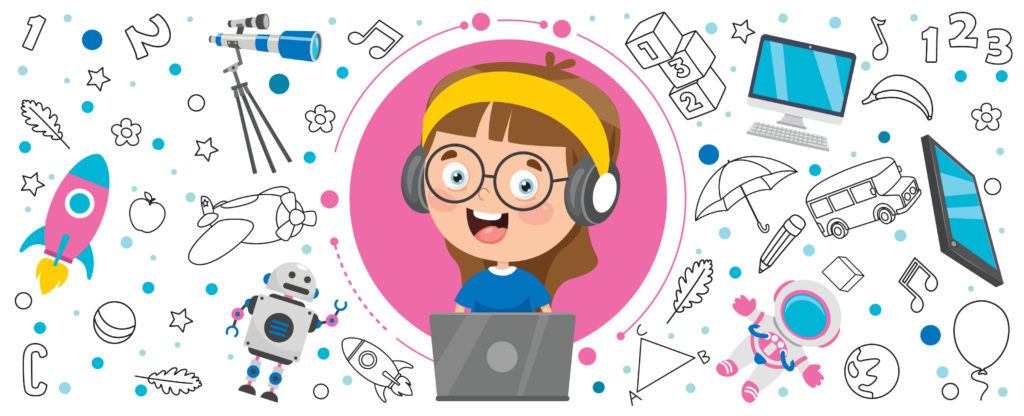 Information for Otter class Remote learning
We have set up Google Classrooms for each class. Your child has been learning how to use this in school since September. Your child should have their login in their homework book – if they are unsure please email me to confirm this as soon as possible:
bspaul4nrg@nsix.org.uk
Otter's classroom will be updated daily with work to complete, throughout the lockdown period. Please help your child follow the timetable set to complete the various tasks. It is helpful to set a routine with your child. Mrs Kelf and I will be marking and commenting on work submitted and setting deadlines, with children both in and out of school via the Otter Google Classroom.
We will be checking in with children and families by phone on Fridays to make sure this work is completed and if they need support. It is important that we try to engage children in normal school activities to avoid the loss of learning.
In addition to access of Google classroom, Mrs Kelf, the children in school, children at home and I will hold daily Google Meet sessions at 9.30 (approx. one hour). A link has been emailed to children's school emails for this. Our expectation is that all children will join these sessions to be able to 'check in' with each other and to have the input from me face to face to find out the day's work. Mrs Kelf and I will be available to support children during school hours:
Mrs Kelf 9am – 3pm; Miss Spaul 8am – 5pm
Children should engage with work for at least 4 hours a day and return work to be marked.
Children should access our further provision:
Maths Whizz (children have their own logins)
Espresso – www.discoveryeducation.co.uk (Username: student23612 Password: reedham1)
Classroom Secrets –        Login: 567816child's first name e.g 567816Beth
Password Child's name e.g Beth
Nessy Learning – School password is Wealthy Crow and User: Child's name
(Email Miss Spaul for details if you are unsure)